HONOURING

culture, working with indigenous wisdom keepers.

LEARNING

as humble students of the earth.

NATURE

all natural, earth based medicines.

OFFERING

in service & giving back to people, planet & spirit.

COMMUNITY

means the whole family, all are welcome here.
*NEW* Beautiful applicators From the Jungle
We guide people to places they have never been, yet where we all belong...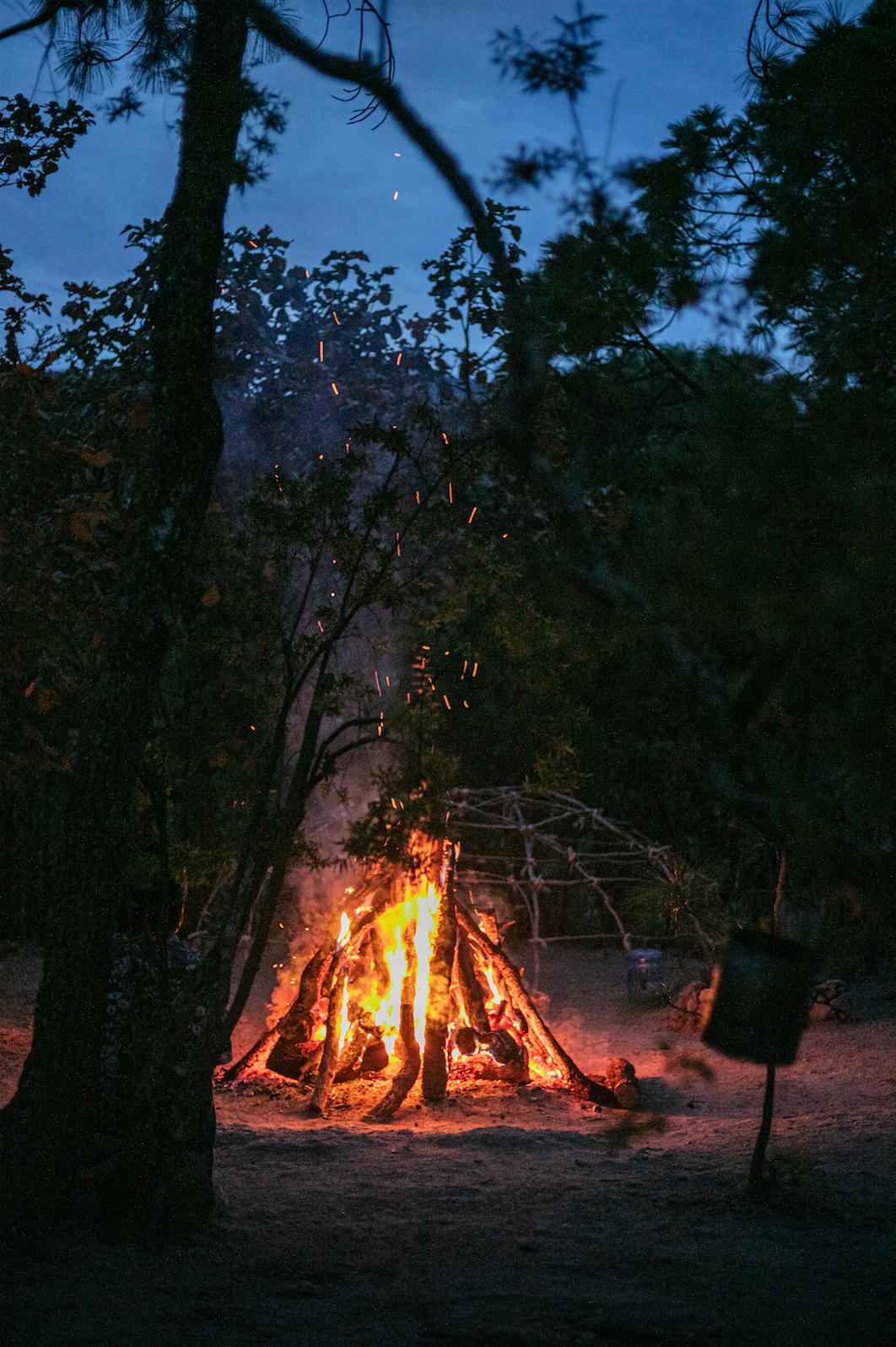 Authentic, cultural, retreats.
We create experiences where you connect with authentic indigenous ceremonies, learn from sacred altars, and their individual tools and medicines.
We have a family of medicine people and elders which we work with to support you to build full spectrum health, strength and connection.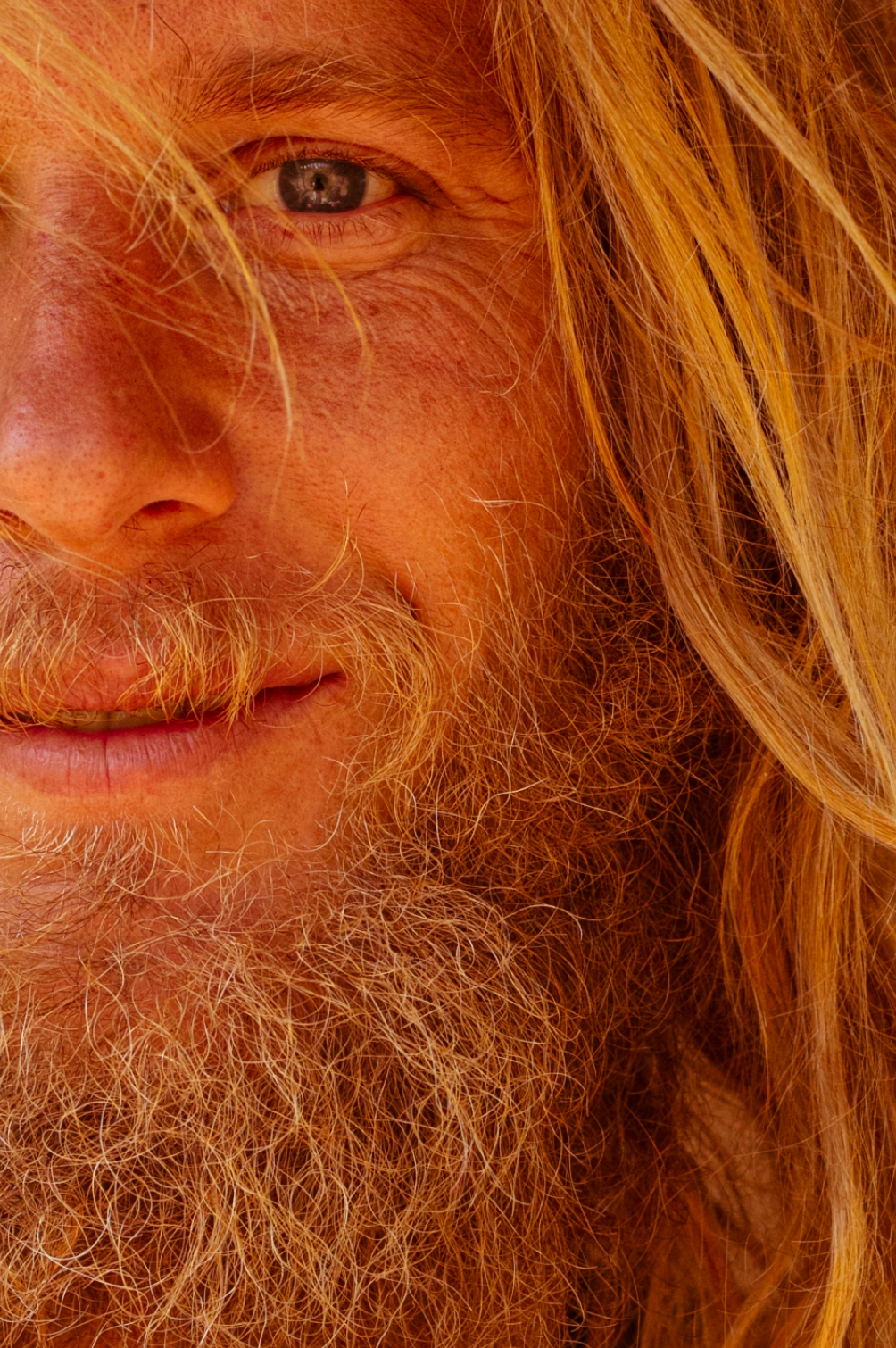 Activate the inner compass.
We help you discover your own map of awareness. We don't pedestal ourselves and we focus on education. Supporting you to get to know and understand yourself, so you become your own teacher, healer and friend.
We share practical and accessible tools which help in practicing balance in life, whilst strengthening your connection and relationship with everything; Self, environment, spirit and community.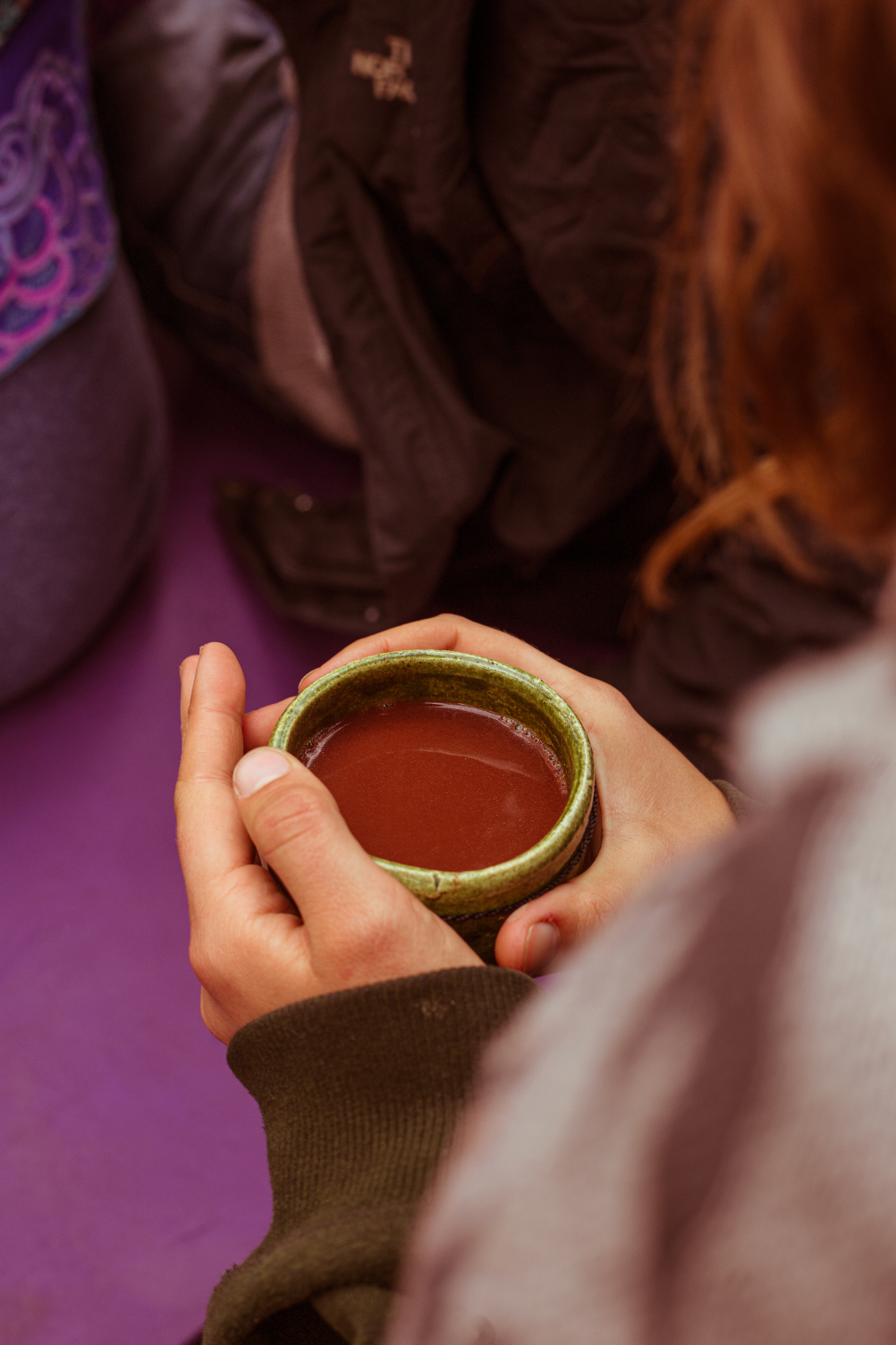 Access nature's medicines at home.
Throughout our years of travelling and learning from many teachers and cultures, we have selected and share plant medicines which have helped us personally and which we have used to help thousands of our people in their daily lives.
All of our products are GENUINELY (no greenwash) consciously sourced, and the best quality we find.
What lights us up is sharing these medicines with the cultural stories and knowledge that has been passed to us and now finds new life in your homes, hands and hearts.